For months we've been contemplating our future, and after extensive conversation, planning and effort, earlier this year we decided to take a big leap and make a major life change. We recently gave notice at our steady, well-paying jobs and listed our home of eight years for sale...we are going full-time sailing!
To take a step back, when we bought Borealis in December 2017, we had longer term plans to go on an extended cruise on our boat. But like the best-laid plans, things simply changed. The past year or so have been challenging for us; the deeply polarized political culture in D.C. and changes at our workplaces made us realize we weren't living the simpler and purposeful lives we greatly desired. So after 16 great years in D.C., it was time for us to say goodbye.
Before we figure out what's next for us, we've decided to take a mid-career break, and hop on our boat and use this as an opportunity to sail to new places and take the time to live in the moment and enjoy ourselves. Thankfully, we have the full support of our families.
The amount of effort it takes to transition to a simpler life has been daunting, but we are so close now to turning our dreams into reality. The past few weeks have been physically, mentally and emotionally overwhelming as we say goodbye to our colleagues and friends, sell our home and pack all of our belongings, prepare to move out of Washington, D.C. and onto the boat, and eventually head out to sea and toward the Caribbean.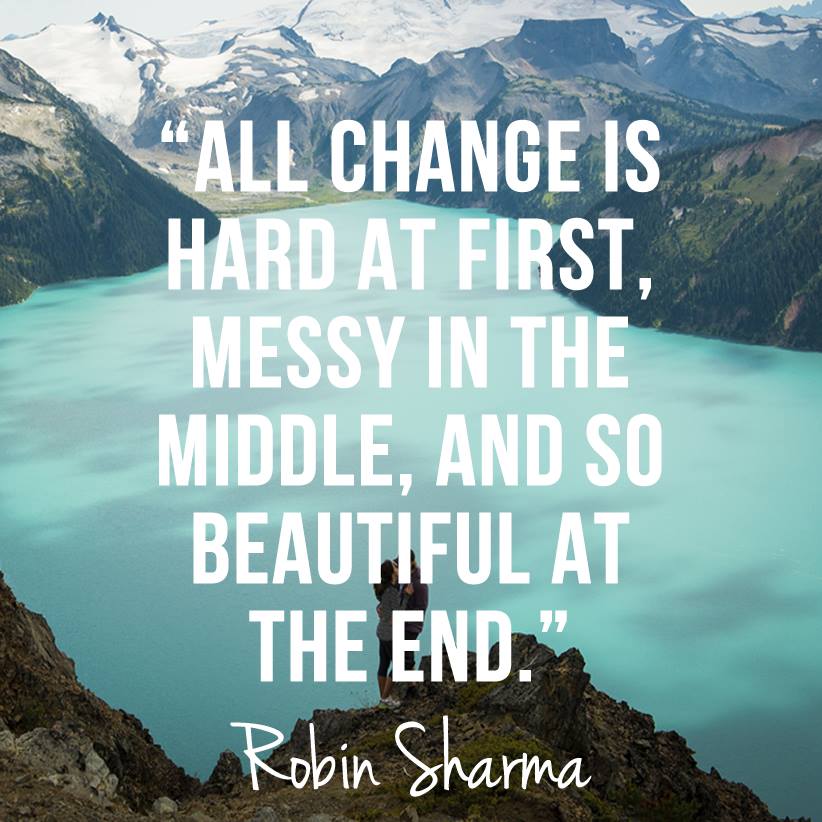 In the next week, we'll deliver what's left of our belongings to a long-term storage unit in Wisconsin and spend some time with our families. From there, in early September we'll return to our boat in Chesapeake Beach, Maryland and finish preparing the boat and ourselves for extended cruising. In mid-October we'll start making our way south along the eastern coast toward the Caribbean, with a goal of jumping from South Florida to the Bahamas in mid-December after hurricane season ends, and then further down the chain of Caribbean islands.

At this point we aren't sure for how long we'll sail or where we'll end up, but we are incredibly excited for the journey ahead.